Simone Vaillancourt, page editor
April 12, 2018
According to the Edina Police Department (EPD), there were 476 arrests made in Edina in 2017 for driving under the influence. This number has been steadily increasing over t...
Jack Marker, staff writer
April 5, 2018
According to the Reader's Digest, the most common New Year's resolution is to "get in shape" and to "lose weight." One of the most popular means of accomplishing ...
Anonymous, guest writer
April 18, 2018
Edina High School's production of Heathers: The Musical is set to open this weekend. While it is clear that the cast and crew are quite talented and have a passion for their wo...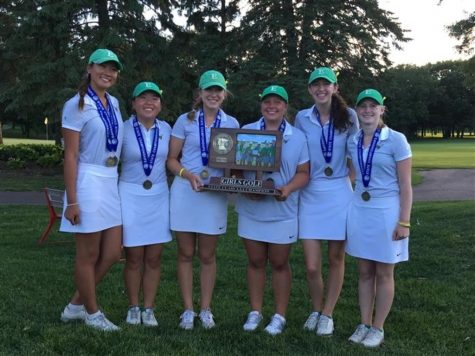 April 16, 2018
April 13, 2018
Sober Squad Response: Edina's DWI Arrest Rates Remain Higher than All Other Minnesota Cities'
April 12, 2018
Students Explain What Goes Into Organizing a School-Wide Protest
March 18, 2018
After a tumultuous past few years, Edina High Scho...
Students Prepare to Participate in Gap Year Programs Through Rotary Club
February 25, 2018
Ever wanted to go abroad? The Edina Rotary ...
Students Recognized for Success in Academics, Art, and Athletics
February 25, 2018
Every year at Edina High School, four stud...
EHS Student Finds Passion in Performing
February 14, 2018
Throughout history, circus performing has ...
Student Publishes Book: "Conquer Mathematics"
November 17, 2017
Every year students buy huge study guides ...
Letter to the Editor – A Trigger Warning for 'Heathers: the Musical'
April 18, 2018
Edina High School's production of Heathe...
Letter to the Editor: A Student's Perspective on the Minnesota Academic Balance Bill
March 13, 2018
As I opened my computer at 10 PM on March 1...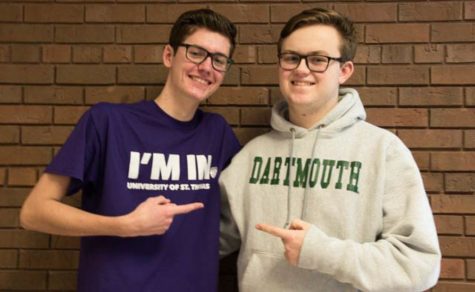 Does the Selectiveness of the College You Attend Determine Your Success?
February 25, 2018
Many students work extremely hard in school...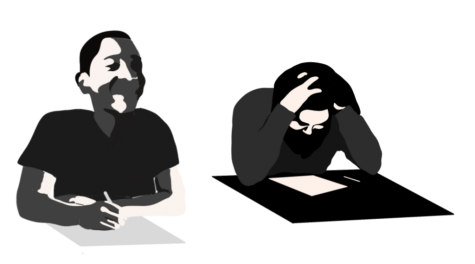 Are Finals Beneficial for Students?
January 30, 2018
Finals season is a stressful and frantic time...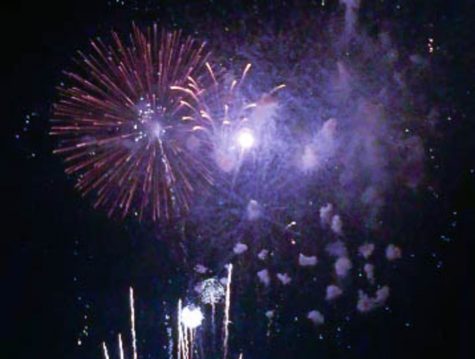 So Why Should We Put Time Into Our New Years Resolutions?
January 30, 2018
For centuries, humans have used the incoming n...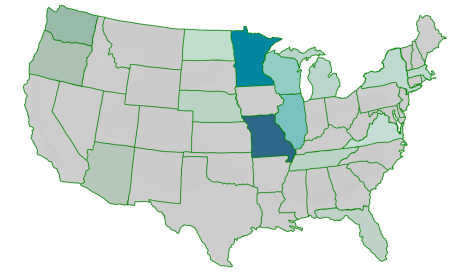 Where in the World is EHS Traveling Over Spring Break?
March 23, 2018
Spring break takes place the last week of Ma...
Vape Haze Lingers in EHS Bathrooms
March 16, 2018
The use of e-cigarettes, or vaping, is on ...
Test-Optional, Stress-Optional
March 14, 2018
Testing season is upon us, however, the need f...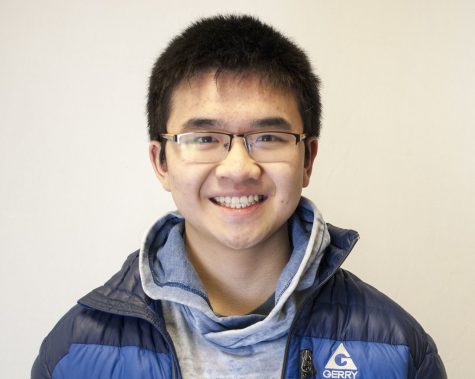 Students Discuss the Benefits and Challenges of Taking Several Advanced Placement Courses
March 11, 2018
Picture a student enrolled in a full cour...
Looking to Study Abroad in High School? These Programs Are for You
March 10, 2018
Studying abroad during college is common...