Kerui Yang, staff writer
May 23, 2018
Defined as "a learning disorder characterized by difficulty reading" by the Mayo Clinic, dyslexia affects more than 3 million people in the United States. According to...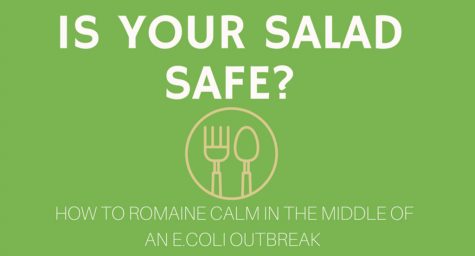 How Can Zephyrus Improve?
Mission Trips: Powerful or Problematic?
May 23, 2018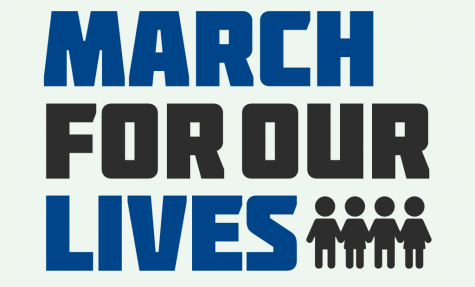 Has "March for Our Lives" Been Successful?
May 20, 2018
For a long time, the push for gun control...
Letter to the Editor: A Tribute to Edina Public Schools
May 18, 2018
In the future, there will be no printed books....
Letter from the Editor: The Future of Zephyrus
May 18, 2018
In 2017, newspapers in the United States...
The Disadvantage in Education for Introverts
May 11, 2018
Extroversion and introversion can have a...
Come Jam at EHS Concert Choir's Current Jam
May 15, 2018
The Edina High School Concert Choir will...
Edina Volunteers Begin Planning Annual Senior Party
May 8, 2018
Recently, Edina High School underclassmen...
The Complex Culture of Finstagrams
May 4, 2018
Trends in Edina tend to come and go, but...
EHS Concert Orchestra to Host "Coacello" Concert
May 3, 2018
This Friday, May 4, at 7:30 PM, the Edina...
EHS Production of "Heathers: the Musical" Presents Talented Cast and Crew, Mature Themes
April 27, 2018
When Heathers first came out as a movie in...